The Hunger Games: Catching Fire - Who's dating who in the cast?
By Emma Roberts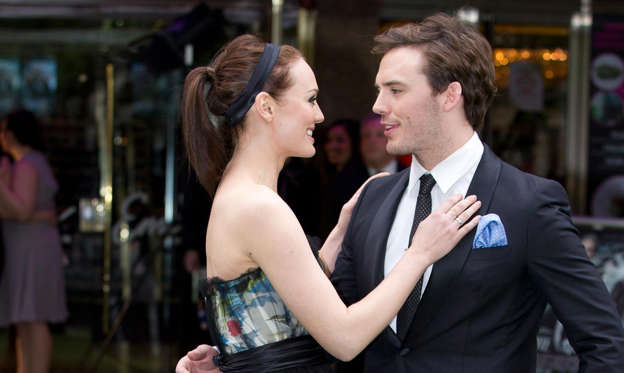 The Hunger Games: Catching Fire - Finnick Odair gets married!
The Hunger Games: Catching Fire is just around the corner (ok, it's actually a couple of months away but we can't help but get excited!) and Sam Claflin, who's set to star as Finnick Odair in the movie, has only gone and got married in secret!Noo! Sam is now officially off the market ladies, which is bad news for Hunger Gamers, as the upcoming movie is set to propel him into the prestigious realm of movie heartthrobs. Sob!Still, we guess we should be happy for the British actor who tied the knot to actress Laura Haddock in a secret ceremony. It's all very Hollywood if you ask us!But who else in the Hunger Games cast is single? Who else might we have the chance of wooing if we bumped into them? Click on to find out...  
© AP