Unnecessary movie remakes: do we really need another Ben-Hur?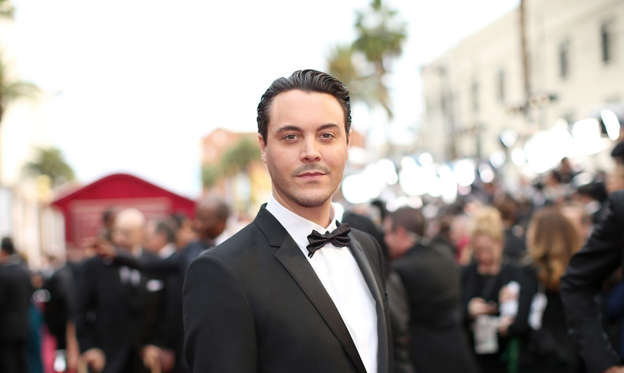 Jack Huston takes the lead in Ben-Hur remake
Jack Huston has apparently been cast as the lead in a remake of the 1959 biblical epic Ben-Hur alongside Morgan Freeman. The nephew of Angelica Huston will be donning a toga to play Judah Ben-Hur, the Jewish prince turned slave, while Morgan is set to star as Ildarin (Ilderim in the original) who teaches him chariot racing.The original film won 11 of its 12 Oscar nominations at the time, including best film and best actor for then-lead Charlton Heston, so maybe Jack can work his magic as Ben-Hur when it's released in February 2016.It's just the latest in a line of reboots being pumped out by Hollywood.Click on for the movie remakes that didn't really need to happen...
© Getty