What have the stars been up to this week?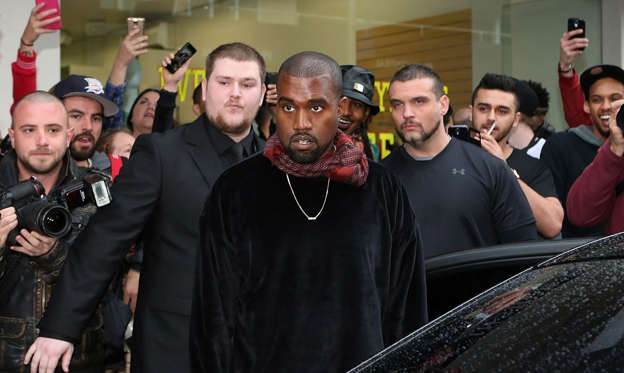 Who's had a good week, and who's had seven days they'd rather forget?
It's been a bad week for Kanye West...Kanye West was rushed to hospital with a severe migraine this week. He was taken for an emergency MRI scan ahead of his concert in Melbourne, Australia, but was given the all clear.An eyewitness, whose daughter was getting an MRI scan when Kanye arrived, told reporters that his bodyguards cleared the consulting rooms of up to 50 people to make way for the rapper.Catch up with all the celebrity news of the week, plus the best photos and the biggest faux pas...
© Getty