What have the stars been up to this week?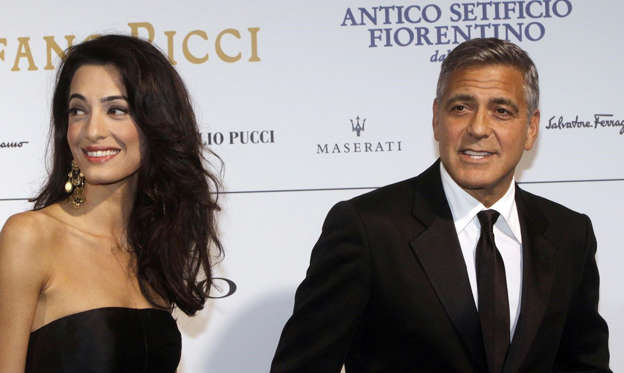 Who's had a good week, and who's had seven days they'd rather forget?
It's been a good week for George Clooney...George Clooney has had some good news in the run-up to his wedding - he's to be honoured with a special award at the 2015 Golden Globes. Clooney will receive the Cecil B DeMille Award, joining big names such as Robert De Niro and Morgan Freeman. The multi-talented star produced and directed his most recent movie, The Monuments Men, and even co-wrote the screenplay!Catch up with all the celebrity news of the week, plus the best photos and the biggest faux pas...
© AP