What have the stars been up to this week?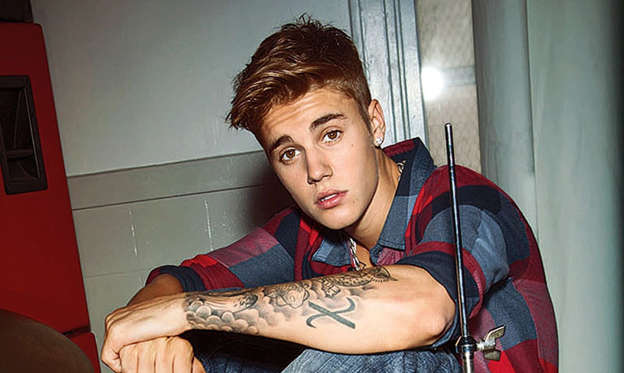 Who's had a good week, and who's had seven days they'd rather forget?
It's been a bad week for Justin Bieber...Justin Bieber may need surgery after he burst his ear drum while cliff diving.The singer disclosed his injury to his millions of followers on Twitter: "Busted my ear drum cliff diving. Doc says might need surgery now. Sucks." He added: "My ear drum might back us up a little but I'm still bringing you this new music. Much love. Damn u cliff diving!"Catch up with all the celebrity news of the week, plus the best photos and the biggest faux pas...
© Splash