Who should play He-Man?
By Anna Smith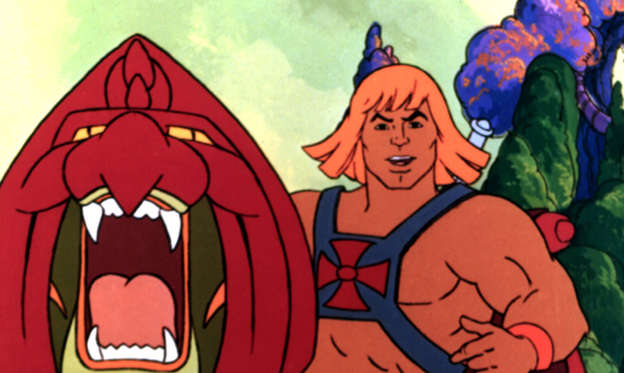 He-Man is getting a new live-action movie
With fresh news of a live action He-Man movie, Anna Smith selects some candidates who could do a great job of playing this 80s favourite.A plastic action toy, a comic, a kitsch cartoon series... He-Man had many incarnations in the 80s. Possibly the most memorable came in the form of Dolph Lundgren in the 1987 film Masters of the Universe. But now that Jon M. Chu is in talks to direct another He-Man movie, a whole new generation is set to embrace He-Man's heroism. Lundgren was looking pretty good last time we checked but at 54 is surely too mature for the role. So which young actor has the name, the talent, the brawn and the balls it will take to don tiny underpants to defend the realm of Eternia and Castle Grayskull from the evil forces of Skeletor?Click through the gallery to meet our candidates for the role of He-Man.
© Rex