Bhavesh Joshi Superhero movie reviews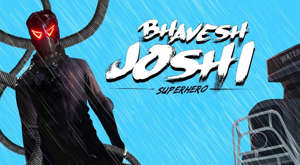 Here's what the critics are saying about Bhavesh Joshi Superhero, starring Harshvardhan Kapoor, Priyanshu Painyuli, Ashish Varma, Nishikant Kamat:
The film starts with three friends, Bhavesh Joshi, Sikander Khanna and Rajat, who believe that the struggle for a better and improved society begins with them first. Bhavesh and Sikander are highly idealistic in their ambitions, whereas Rajat prefers to remain neutral. Read the complete movie review here.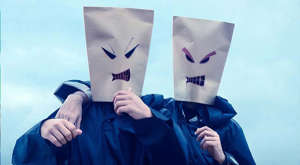 © Movietalkies Hindustan Times
Bhavesh and Sikander launch Insaaf TV, a digital platform, where they put up their anti-corruption videos. These videos are mostly about stopping people from urinating on the road or cutting the trees until they encounter a powerful water mafia. Read the complete movie review here.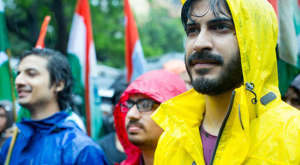 © Movietalkies The Indian Express

Bhavesh Joshi Superhero clearly intends to be dark, edgy and cool. Trouble is, it spends too much of its time underlining its purpose, even getting a character to say these three adjectives—out loud-- forgetting that part of the secret of being dark, edgy and cool is never to describe yourself thus. That prerogative belongs to the viewers. Read the complete movie review here.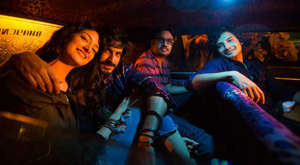 © Movietalkies NDTV
The ambitions of this film, written by Motwane, Anurag Kashyap and Abhay Koranne, are epic all right, but the final yield is way less than the sum of its parts. It is an attempt to turn the superhero film on its head - the hero is anything but super and the arch-villain that he takes on isn't an evil individual but an entire corrupt police-politician-mafia nexus that conspires to rob the people of Mumbai of their rightful share in the municipal water supply. Read the complete movie review here.
Recommended: Read all the latest movie reviews here
Also watch: Harshvardhan performs 'Bhavesh Joshi' stunts in a mall
(Video provided by Dailymotion)