Bhoomi movie reviews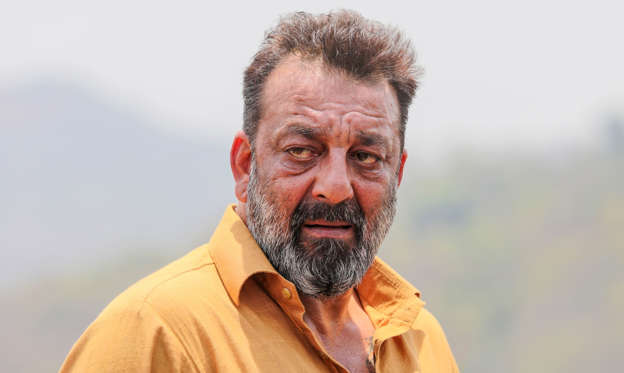 © Movietalkies
Here's what the critics are saying about Bhoomi, starring Sanjay Dutt, Aditi Rao Hydari, Sidhant Gupta, Sharad Kelkar and Riddhi Sen:
Aditi Rao Hydari plays vivacious Bhoomi, the loving daughter of shoemaker Arun Sachdeva, played by Dutt. She is about to get married to Neeraj (Siddhant Gupta), and Dutt is more than excited. Bhoomi and her father share a very loving relationship, so loving that every conversation they have, dissolves into tears. Read the complete movie review here.
It is hard to describe how ghastly this film is, a relentless story of rape and revenge that treats its characters as cruelly as it does the audience. There are, mercifully, two words that should efficiently express its mediocrity, and those words are Shekhar Suman. The nineties - when Dutt was lanky and charming, while Suman was the perky Dekh Bhai Dekh uncle we dug - were a terribly long time ago. Read the complete movie review here.
In the film, Sanjay Dutt is playing a father and his daughter's role is played by Aditi Rao Hydari, who is molested by the local political goons played by Sharad Kelkar. The film's trailer got praises from all corners and thus we expect a power-pack performance by Sanjay Dutt, in the film. And with Sunny Leone's item number "Trippy Trippy", 'Bhoomi' might pull some more audience. Read the complete movie review here.
(Video provided by Lehren)
Recommended: Read all the latest movie reviews here