Dhadak movie reviews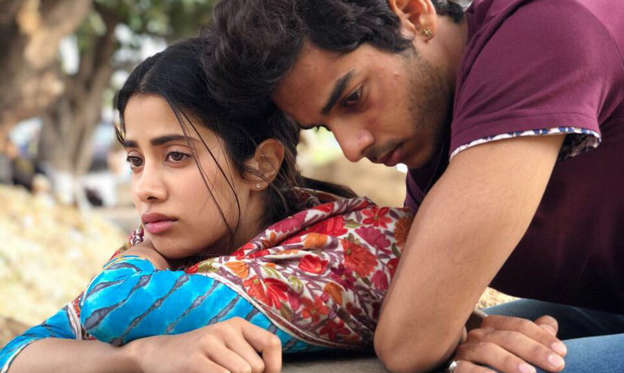 © Movietalkies
Here's what the critics are saying about Dhadak, starring Jahnvhi Kapoor, Ishaan Khattar, Ashutosh Rana, Aditya Kumar and Kharaj Mukherjee.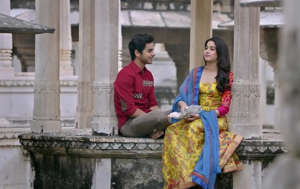 In the original film, an air of dread and despair hangs over the young couple as they try to come to terms with their new life in Hyderabad. Dhadak's many ill-advised detours - narrative, ideational and locational - take the focus away from the plight of the lovers who are never out of harm's way even when they find what appears to be a safe haven a thousand miles away from home. Read the complete movie review here.
Barring a few patches, Dhadak has neither requisite drama nor authenticity. It underlines all its scenes with blaring background music, to tell us how to feel. It doesn't work, not as an official copy of Sairat, nor as a standalone Bollywood romance. There is, I'm afraid, no 'dhak dhak' in this Dhadak. Read the complete movie review here.
Shashank Khaitan's film has gloss and brightness. Vishnu Rao's postcard images in Dhadak are soothing, charming and in sync with Dharma Productions' popular perception. Janhvi's accent aside, she has been beautifully presented. It seems like a very urban view at times, but then Janhvi and Ishaan were probably misfits for a rural setting. Read the complete movie review here.
In a bid to be different from the original, this sugary confection which turns morbid only towards the end is very carefully carved, so much so that it turns quite bland (well, just at times). The pan-India audiences have been kept in mind, because a story of this sort hasn't really seen the light of day for eons now especially in the mainstream Bollywood repertoire. Read the complete movie review here.
Recommended: Know all about Dhadak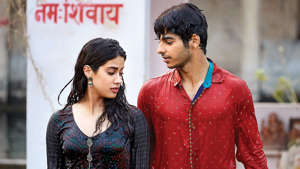 © Movietalkies International Business Times
Dhadak has the distinctive Karan Johar touch and yet maintains the rural feel of Sairat. But while the Marathi film was deliberately raw and rustic, set in rural Maharashtra and also Karnataka, Dhadak being a Bollywood mainstream film merges the rustic with a colourful and vibrant aesthetic of Udaipur in Rajasthan. Read the complete movie review here.
Recommended: Celebs at Dhadak screening

(Slideshow provided by IBT)
Also watch: Khushi dances on Dhadak song

(Video provided by Dailymotion)