Incredibles 2 movie reviews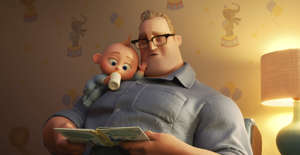 © AP Here's what the critics are saying about Incredibles 2, starring Craig T Nelson, Helen Hunt, Sarah Vowell, Huck Milner, Samuel L Jackson, Bob Odenkirk, Catherine Keener: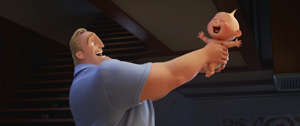 © AP Hindustan Times
Winston and Evelyn Deavor are the rich children of a famous tycoon who was one of the biggest supporters of superheroes before he died. This fandom, this blind trust in 'supers' has seemingly transferred onto Winston and Evelyn, who inform the Incredibles that all they need is a PR makeover to turn their fortunes around. Read the complete movie review here.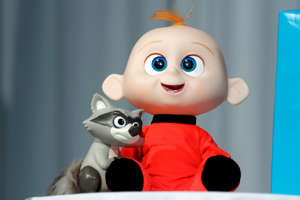 © AP IANS
© AP The plot has to do with a family with super powers in a country that has banned superheroes for political reasons. Bob Parr and Helen Parr (voiced fabulously by Craig T Nelson and Holly Hunter), the couple with superhero powers are asked to lie low in their illegal status. But you really can't keep a family of infinite do-gooders down. Read the complete movie review here.
Recommended: Read all the latest movie reviews
Also watch: Celeb kids at Incredibles 2 screening
(Video provided by IANS)