Jalebi movie reviews
(Video by Dailymotion)
Here's what critics are saying about Jalebi, starring Rhea Chakraborty, Varun Mitra, Digangana Suryavanshi and others.
Jalebi, directed by debutant Pushpdeep Bhardwaj, seems to be prone to bouts of overt sentimentality, it does not turn into an outright romantic sob story thanks to the elements of stoic lyricism that the screenplay (by Kausar Munir and Bhardwaj) injects into the story. The film, pitched as "a tribute to Rabindranath Tagore" (well, well), advocates the belief that true love lies not in the act of possessing, but in the generosity of liberating the beloved. Read the complete review here.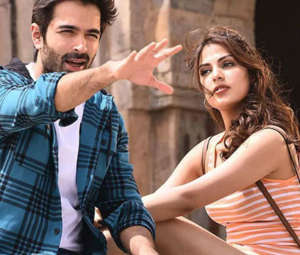 The film foists its ridiculously sentimental take on love and sadness onto the audience. And what it desperately attempts to do by this, is make the viewer cry. Truth be told, it does succeed in making you weep. But not because it tells a story of great sensitivity, or because it delves into the realistic exploration of complex emotions, or because you feel the actors' anguish through the characters they play. You are reduced to tears because of the shoddy treatment of the subject, the over-simplification of each scene, and the incredulous acting on show. Read the complete review here.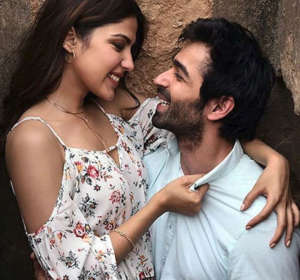 Watch the trailer here:
Recommended: Read the latest movie reviews here.

Download the Microsoft News app for your Android or iPhone device and get news & live updates on the go. Follow our Entertainment section in English and Hindi.