Mulk movie reviews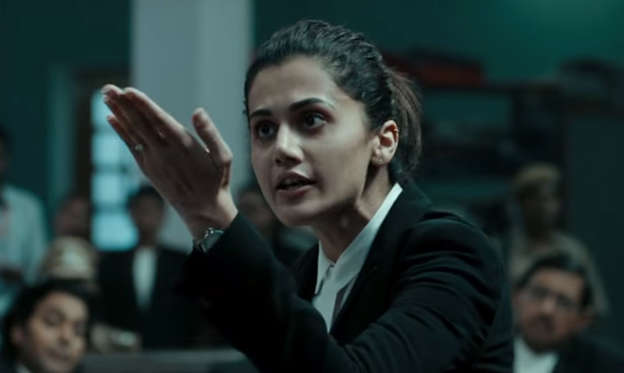 © Movietalkies
Here's what the critics are saying about Mulk, starring Rishi Kapoor, Taapsee Pannu, Ashutosh Rana, Prateik Babbar, Rajat Kapoor, Manoj Pahwa, Neena Gupta:
Mulk articulates the prejudice of those that are quick to tar an entire community with the same brush for the violent actions of a few, but see no wrong in the systemic violence - political, social and economic - that is perpetrated day in and day out on those that are condemned to the fringes of a counterfeit development story designed to serve narrow interests. Read the complete movie review here.
The family of Vakil Sahab, Murad Ali Mohammed (Rishi Kapoor) resides in their ancestral mansion, Badr Manzil, tucked away in a gully in Madanpura, Benaras. The family's roots are deep and their relations with their Hindu neighbours, sweet. So sweet, in fact, that the bonhomie — the film starts with a gully sequence, all mud, paan, buffaloes and banter — seems laced with a saccharine-like quality. Read the complete movie review here.
Read all the latest movie reviews here
(Video provided by Dailymotion)