Saheb Biwi Aur Gangster 3 movie reviews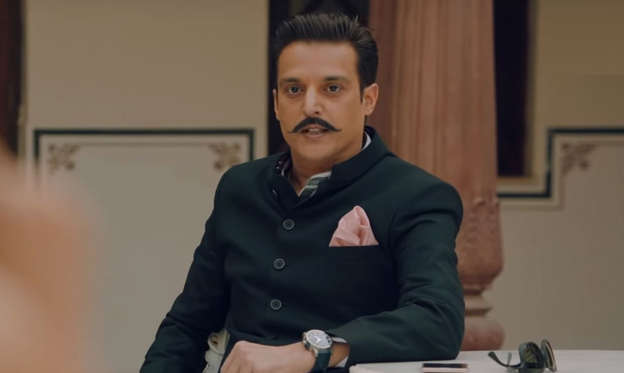 © Movietalkies
Here's what the critics are saying about Saheb Biwi Aur Gangster 3, starring Sanjay Dutt, Jimmy Shergill, Mahi Gill, Deepraj Rana, Chitrangada Singh, Deepak Tijori, Kabir Bedi, Soha Ali Khan, Nafisa Ali: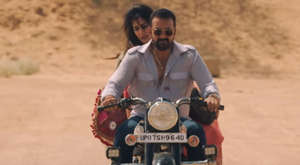 © Movietalkies The Indian Express
The guilty pleasures of the franchise are spread out quickly enough: the lords and the bawds, the fading glory and the clinging to it at any cost, the lack of visible morals, which made the last two films so compelling. But much too soon, this part three loses steam: the director's best work comes from his deep knowledge of his characters and why they do the twisty, unpredictable, vile things they do – except for Shergill who feels mostly rooted in this milieu, with Gill keeping him able company, none of the other principals feel as authentic. Read the complete movie review here.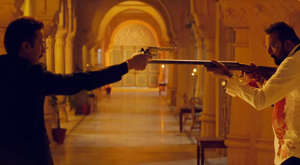 © Movietalkies NDTV
It has taken the third Saheb, Biwi Aur Gangster instalment five years to take shape. One had expected time to add value to it. That does not seem to have happened. Devoid of the delirious energy, sly swerves and deeply melancholic core that defined the earlier entries, Saheb, Biwi Aur Gangster 3 struggles for the most part to hit the ground and run. Its sparks, too far and few between to form a recognizable pattern, do not yield the expected full-fledged firestorm. Read the complete movie review here.
(Video provided by Dailymotion)