Tik Tik Tik movie reviews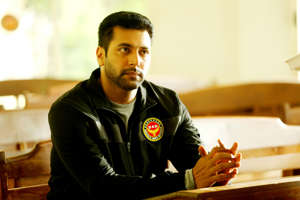 © Filmysouth Here's what the critics are saying about Tik Tik Tik, starring Jayam Ravi, Nivetha Pethuraj, Ramesh Thilak: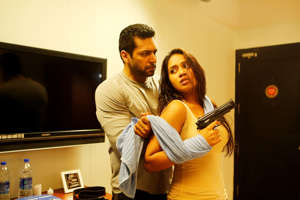 © Filmysouth The Indian Express
After the entire defense department decides to go rogue in the name of humanity, the defense officials go shopping for an intelligent thief. And they select M.Vasu (Jayam Ravi), who ends up becoming "the first Indian to step on the moon" in a sloppily composed scene, which serves as an example of the director's commitment to hero's image-building even at the cost of the narration. Read the complete movie review here.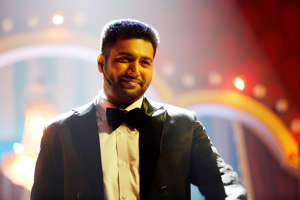 © Filmysouth India Today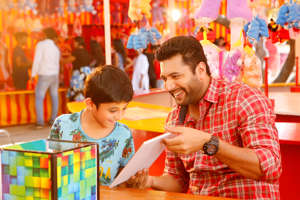 © Filmysouth There is not even an iota of logic to the nonsensical mess that pans out in front of the audience for about two hours. Shakti Soundar Rajan's regard for audience's collective IQ must be really low to come up with such common-sense defying piece of cinema and proudly advertise it as 'India's first space film.' Read the complete movie review here.
© Filmysouth Recommended: Read all the latest movie reviews here