Trapped movie reviews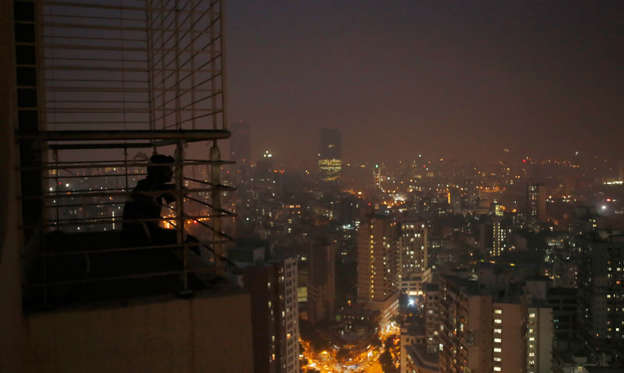 © Movietalkies
Here's what critics are saying about Vikramaditya Motwane's Trapped, starring Rajkummar Rao and Geetanjali Thapa:
Trapped is a defining film for Motwane who has become braver in using small spaces and silence. It's the beginning of a style that we must see in his next films. No interval release is going to make you understand Trapped better. Read the complete movie review here.
The trouble with Trapped, in which Rao is practically a solo act, is that it is uneven. There are not enough genuinely scary heart-in-mouth moments. Shaurya's despair stays mostly on the surface: we see his jeans getting loose, his ribs starting to show, the grime collecting on his body, but I wanted to see more of the soul. Read the complete movie review here.
Recommended: Read all the latest movie reviews