Tumbbad movie reviews
Here's what critics are saying about the movie Tumbbad, starring Sohum Shah, Anita Date, Mohammad Samad, Jyoti Malshe, Harish Khanna, Ronjini Chakraborty, Deepak Damle and others.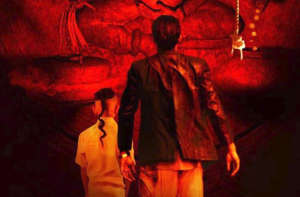 At one level, you can see Tumbbad as a film about insatiable greed and the consequences thereof. At another, it digs, literally and metaphorically, deeper: are humans ever satisfied; is enough ever enough? Greed, it shows us, turns men into monsters. That is true horror. Read the complete film review here.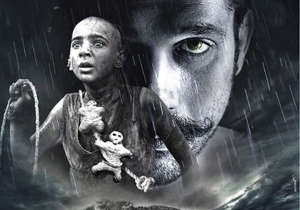 The high point of part one is the scene of the grandmother dragging the impudent Vinayak through the cavernous house. It's everything this genre feature should be—scary, grisly and full of evil dread. Read the complete film review here.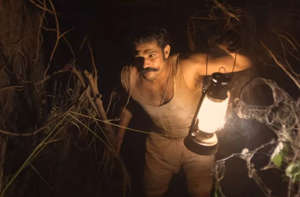 Tumbbad is a moody and atmospheric film. Some viewers may find the film a little too deep and disturbing, but fans of Hollywood horror films will be reminded of memorable movies in the genre like Pan's Labyrinth (2006) and Eraserhead (1977). This one is genuinely scary. Read the full review here.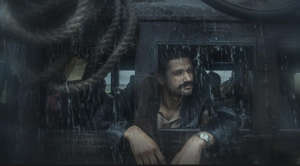 Also watch: Watch the review here

(Video by Dailymotion)
Watch the film's trailer here
Recommended: Read all the latest film reviews here
Download the Microsoft News app for your Android or iPhone device and get news & live updates on the go. Follow our Entertainment section in English and Hindi.