Venom movie reviews
Here's what critics are saying about Venom, starring Tom Hardy, Michelle Williams, Riz Ahmed: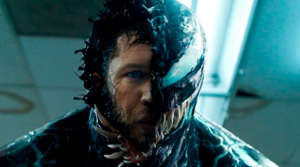 Venom tries too hard to be edgy, but ends up feeling rather flat – like a Marvel Cinematic Universe rip-off complete with the same villain tropes and intermittent humour. It's a classic example of a film's tone being drastically altered after poor test screenings – by now we've seen this happen way too often to not spot the tell-tale signs, the most obvious of which is Hardy's unhinged performance. Read the complete review here.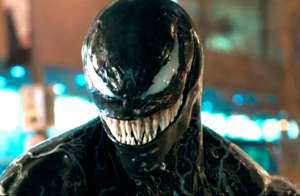 The good-looking and talented English actor, who should be a walk-in for this role, inhabits it half-heartedly as an unshaven, unwashed reporter who botches the one investigation any newsman with half his credentials would know how to approach. But that is not the only trouble with this latest superhero to surface in the Marvel universe. Having first been glimpsed in Spider-Man 3 in the form of Topher Grace, here Venom is uglier, bigger, with the teeth and tongue to make all that chewing-off heads possible. And yet his reasons to do what he is doing change so frequently that you could laugh, if only you can forget that so many people have died needlessly in the process. Read the complete review here.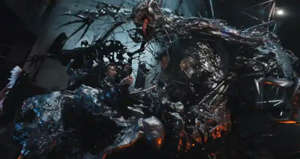 Watch the trailer here:
Hardy holds things together as best he can, and when the sequel comes, it will be interesting to see how Venom/ Brock woo Anne back and how they continue their tenuous co-habitation arrangement. Director Ruben Fleischer (Zombieland, 2009), amps up the action with a few creative chase scenes and a stylised fight between two computer generated reptilian creatures, but he dials down the IQ. The result is so infantile that you barely care to wait for the mandatory mid-credit Marvel teasers. Read the complete review here.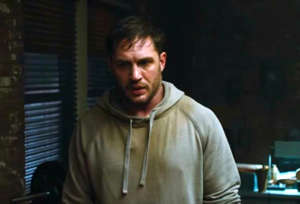 What makes Ruben Fleischer's first installment in the Sony universe of Marvel characters such an oddity is that it seems perpetually unsure of just how far it wants to teeter into ridiculousness. It's an incoherent mess of tones, acting styles and visual effects. And yet it's kind of a hoot. Read the complete review here.
Recommended: Read all the latest reviews here.

Download the Microsoft News app for your Android or iPhone device and get news & live updates on the go. Follow our Entertainment section in English and Hindi.