First salary of popular TV stars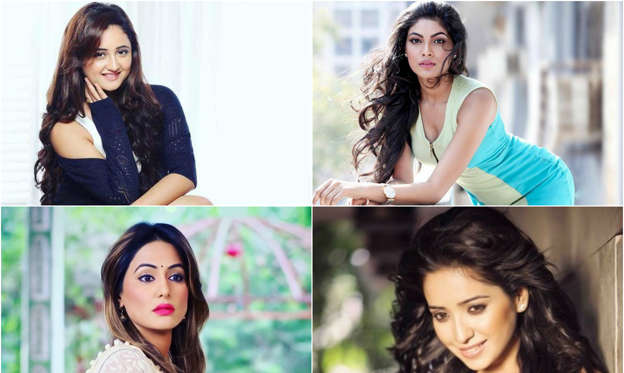 One's first salary means much more than just a pay cheque. It's a defining moment in life which signifies achievement and independence. Our Bollywood and TV celebrities might be earning in lakhs and crores now, but many of them have had a humble start.
You'll be really surprised to know, how much money these popular television stars received as their first salary. We have compiled a list of such interesting jobs that these actors kick-started their careers with.
© Movie Talkies