You are what you eat – Chef wears his own food in incredible photo series

Photos
03-06-2017
When a chef decides to merge photography with culinary skills, the results can be rather unusual. Photographer Robert Harrison and chef Robbie Postma have come up with a new photo series, titled "Menu". Postma, the chef for the cafeteria at the Dutch advertising agency J. Walter Thompson Amsterdam, posed with raw ingredients from his recipes upon his face. Here is a look at this unique combination of food and photography.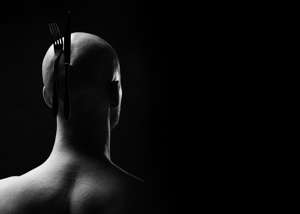 VEGETABLES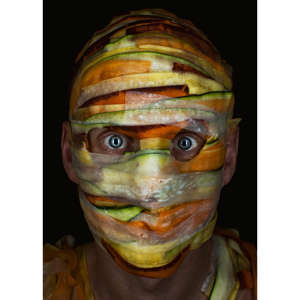 Welcome! As a first course, we serve you an exciting variety of vegetables. When creating a menu, play around with different shapes and colours. We have all these beauties of nature we can turn into an experience on a plate.
Ingredients: Variety of carrots, radish and courgette
SEAFOOD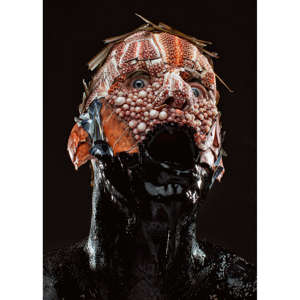 Next: a small serving captured from the great waters of the Earth. When serving a multiple course menu, provide just enough to keep your guest gasping for more.
Ingredients: Octopus ink, lobster, mussels, mackerel skin, octopus suckles, sea urchin, razor clams
WINE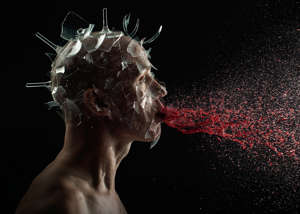 With the next dish, we're serving red wine to complement the deep red tones of the meat. When pairing the right drink with your dish, you can create an explosion of taste.
Ingredients: Red wine
MEAT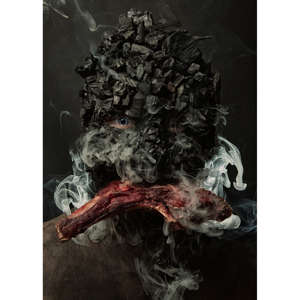 Now serving an aged, smoked and barbecue-grilled prime rib. Different cooking techniques can help to create variety and intensify flavours in your menu.
Ingredients: Charcoal, smoke, aged prime rib
SPICES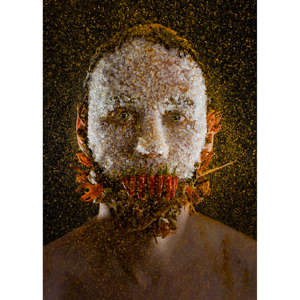 Now served before you, a more complex dish with different kinds of spices. Combine different flavors when creating a dish but keep them identifiable.
Ingredients: Vanilla, rock salt, star anise, coriander seeds, nutmeg, mace, white pepper, red peppers, cardamom, cinnamon, curry powder
STARCH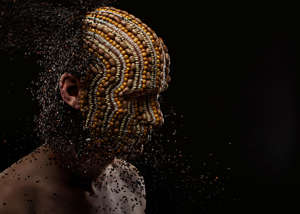 The following dish contains carefully selected varieties of starch. The most important thing in making a menu is balance and attention to detail.
Ingredients: Black rice, white rice, yellow peas, Borlotti beans, quinoa, wheat
SWEETS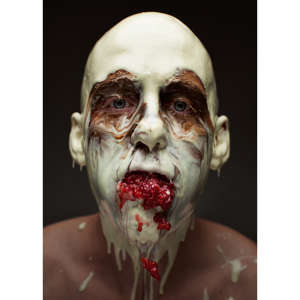 As a final dish, we're serving this sweet sensation. Try to build up to a climax when building your menu.
Ingredients: White chocolate, dark chocolate, raspberries
COFFEE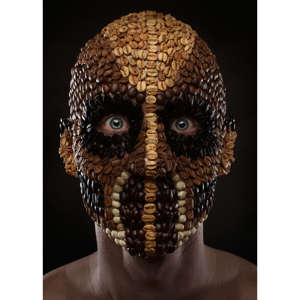 How would you like your coffee? One single ingredient can be used in endless variations.
Ingredient: coffee beans
Click here for more details about the project.