I Tried the Keto Diet for 10 Days and Here's What I Learned

By April Benshosan
of Eat This, Not That!
|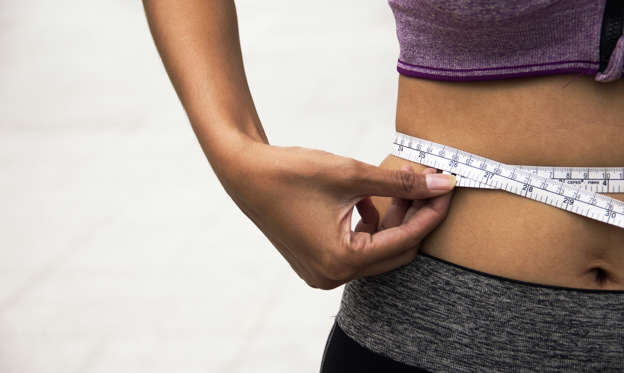 I Tried the Keto Diet for 10 Days and Here's What I Learned
What if we told you that indulging in all the butter, cheese, and steak you want can help your energy levels soar, crush cravings, and melt inches off your frame? Well, those are the lofty results the ketogenic (or keto, for short) diet promises—and the actual outcomes aren't that far off.
Here's a digestible rundown of how the diet works: Eating no more than 10 percent of your calories from carbs, about 20 percent from protein, and about 70 percent from healthy fats causes the liver to produce ketones, or byproducts of breaking down fat for energy, allowing your body to enter ketosis. (I religiously logged my macros on MyFitnessPal.) Sticking to this low-carb, moderate protein, high-fat diet allows your body to burn fat for fuel rather than glucose—our primary source of energy.
And who doesn't want that? I sure did, and therefore decided to give it a whirl.
Naysayers swore I'd be irritable, hungry, and wouldn't last three days. Yet regardless of the doubtful outpouring, my will to enter the magical state of ketosis remained unsullied.
© Shutterstock