8 Basic Things You Have The Right To Expect From Your Relationship, No Matter What

YourTango
|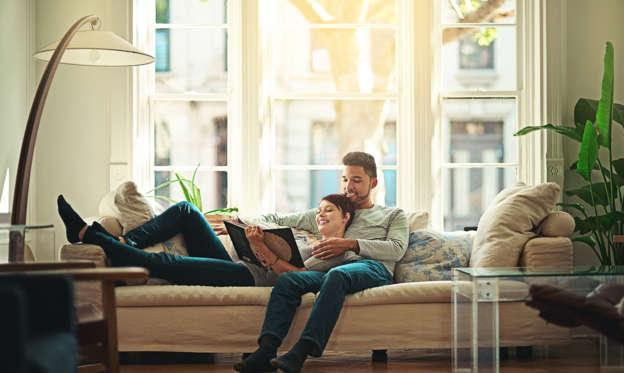 8 Basic Things You Have The Right To Expect From Your Relationship
Sometimes it's hard to know for sure what you can reasonably expect from your partner:
Should she return every text at the earliest opportunity? Should he make time to hang out with you every weekend? Should you split the bill 50-50 every time you go out?
But before you can resolve these specific questions, you need to establish the basics—the things you should ask, with confidence, from every good relationship. Following are 8 such "basics" you have a right to expect from every romantic relationship.
© Provided by NewsCred