An insider reveals the moment Diana decided to divorce Prince Charles

Evening Standard
12-11-2018
Princess Diana expressed her desire to 'quit' the royal family during her famous diplomatic mission to Egypt, an insider has revealed.

In Guarding Diana, re-released in paperback later this month and excerpted exclusively for Robert Jobson's Royal Podcast, the Princess' former personal protection officer tells how Diana vented her frustration with royal life as Prince Charles secretly holidayed with his then mistress, Camilla Parker-Bowles.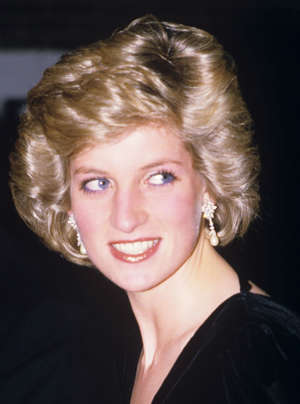 "Diana knew perfectly well the reason for her husband's trip," writes Ken Wharfe, "She knew that he would be meeting Camilla and that they would be enjoying private time together."
According to the book, co-authored by the Evening Standard's Royal Editor, Robert Jobson, Diana's frustration came to a head after press photographers had snapped a now-famous picture of her in a bathing suit during a private swim taken to relieve the stress of "delivering her husband into his lover's arms".
Wharfe claims Diana, provoked by the photographers' presence, told him "I want out of this once and for all". He says she had been referring not to Egypt but to "being a member of the royal family and the circus that surrounded it".
(Video provided by People)
Diana: Her True Story -
on which she secretly collaborated with author Andrew Morton.
It was perhaps this, more than the unwanted photographers, which weighed most heavily on Diana's mind when she let slip her frustrated outburst, Wharfe writes.
"She was well aware that the mother of all rows was about to follow."
Suggested: Family Traditions Princess Diana Passed On to William and Harry (Provided by Popsugar)