Catch the cheater!
Cheating in a relationship surely isn't unusual but something that still draws a lot of criticism. Take a look at some of the signs that may hint you of a probable cheater in the house.
People with this zodiac sign are most likely to cheat, survey results show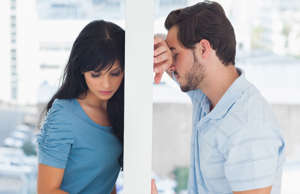 © Wavebreakmedia Ltd/Getty Images There are a lot of things a person's zodiac sign says about them (and though many people don't buy into astrology, the traits that go with each sign are usually oddly accurate). For example, Pisces tend to be creative, Virgos tend to be perfectionists, and apparently Capricorns tend to be cheaters - yes, you read that right.  
If he asks you this one question, he's about to cheat on you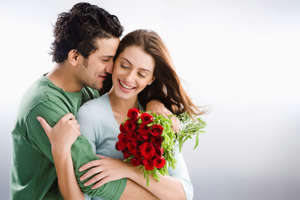 © Getty Images Whatever their ultimate reason for infidelity, cheaters do give off subtle hints that they're about to stray. If you know what to look for, you can take the necessary steps to prevent cheating in your relationship (or even consider the ways cheating can supplement your relationship).  
Six signs that your partner is cheating: From anger, a change in appearance and guarding their phone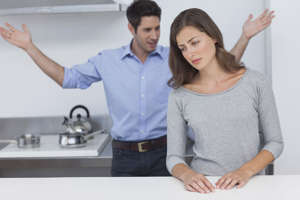 © Getty Images While you might be inclined to check their phone or hack their social media accounts it seems that most deceitful spouses, however sly they may be, unknowingly show hints of their infidelity; you just need to know what to look for.  
The reason why happily married women cheat has nothing to do with their husbands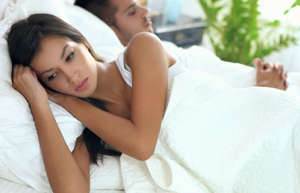 © Gilaxia/E+/Getty Images Woman thinking in bedroom. Traditionally, it's been accepted that people who cheat must be unhappy in their relationship. That's certainly true, to some extent. People who describe their relationship as "not too happy" are three times more likely to cheat than people who describe their marriage as "very happy".   
Is "once a cheater, always a cheater" really true?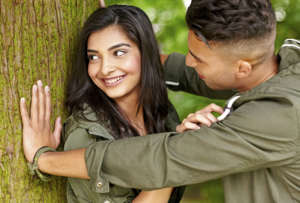 © Getty Images While there's no real way to accurately predict whether or not a person will cheat on their partner, the old adage "once a cheater, always a cheater" exists for a reason. But is it really true? 
(Video provided by Dailymotion)