Model claims to be most popular person on Tinder

The Independent
11-02-2017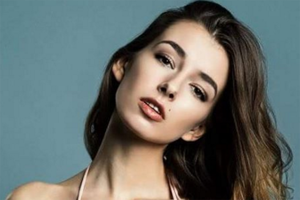 © Provided by Independent Print Limited An Austrian model has claimed she's the most popular person on Tinder ever.
Jazz Egger, 19, has amassed over 5,400 matches which she believes is a world record.
The teenage model is originally from Austria but now lives in London, where she's clearly spoilt for choice - she's matched with celebrities including the singer Conor Maynard.
"I downloaded Tinder some months ago and I think I might have reached a world record," Egger told the Mail Online.
She explains how she gets so many 'Super Likes' every day that she can't keep up (every Tinder user can Super Like one person a day, so they must use it wisely).
Egger says she swiped right in return on every man who Super Liked her, but then realised she didn't have time to talk to each one - she added a line to her bio saying: "Sorry this is getting out of hand. I can't answer everyone anymore. I only reply if your message is super interesting. Hope you understand."
Adding the message, however, only made her even more in-demand - men then started conversations using extra creative opening lines and offered to take her on particularly exciting dates in an attempt to woo her.
One man, for example, invited her to spend a week on his yacht in Greece. She declined.
Celebs who date lookalikes of their exes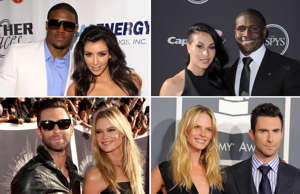 Celebs who date lookalikes of their exes