Turning bananas into art

Photos
|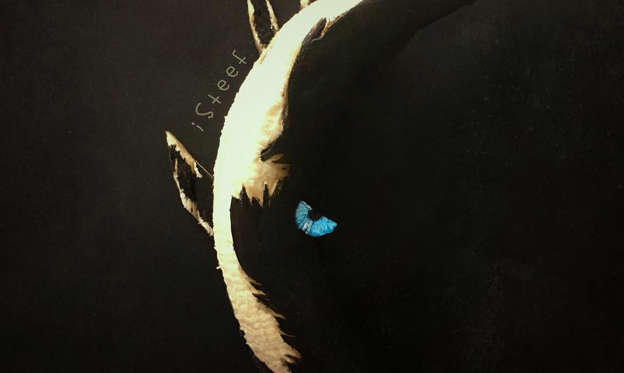 Netherlands-based artist Stephan Brusche turns bananas into works of art. His stunning fruit doodles include work such as his favorite movie characters or parodies of classical paintings drawn on banana peels. Take a look at a selection of his work.
You can see more from Brusche's work on his website or Instagram page.
(Pictured) The Night King, "Game of Thrones."
© Stephan Brusche, iSteef.com