When internet had a field day
There is something about the world we live in. Not only we have new inventions and discoveries making their way almost every fortnightly, the internet too gets its routine dose of frenzied news every now and then. Take a look at some of them.
Who is Shudu Gram? World's first digital supermodel takes the internet by storm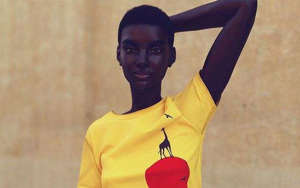 © Instagram Shudu Gram, en realidad, no existe. With her stunning figure and captivating eyes, Shudu Gram has become the newest internet sensation. Ever since she made a debut on Instagram in April 2017, the beautiful supermodel has sent the netizens into a frenzy.  

A question about straws is threatening to destroy the internet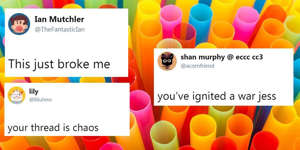 © Provided by Independent Print Limited Seriously, how many holes does a straw have? One or two? Or maybe none? Could it just be a tube? This complex question, which you've probably never even considered before, has ignited a fierce debate online and no one has a firm answer.  
This coffee puzzle is completely baffling the internet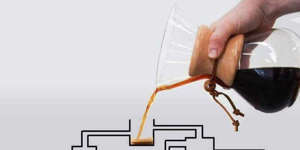 © Provided by Independent Print Limited The logic quiz involves a pot of coffee being poured into a network of pipes which lead to four different mugs labelled 4, 5, 7 and 9. All you have to do is figure out which mug will get the coffee first.  
This dad took instructions on putting his daughter to bed very literally, and the internet can't stop laughing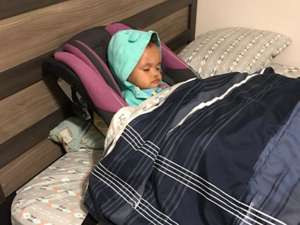 © Provided by Business Insider Inc baby car seat Parenting is hard. Getting a toddler to go to sleep is one thing, but making sure they stay asleep is another. So when two-year-old London dozed off in her car seat, her dad Aaron Cade wasn't taking any chances. 
(Video provided by Today)