53 of the worst Photoshop errors ever

Pocket-lint
|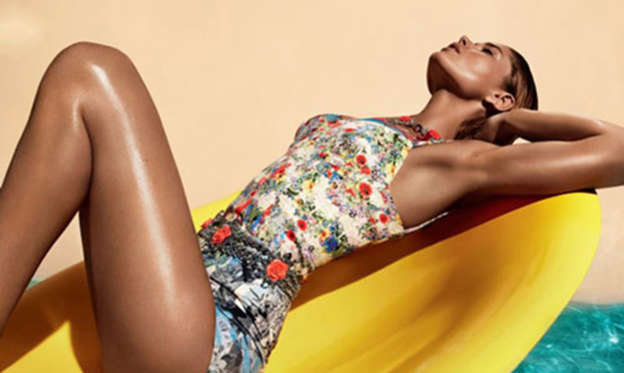 53 of the worst Photoshop errors ever
We've compiled 53 of the funniest Photoshop errors found on the internet to show just how badly a Photoshop job can go. While the software is an amazing tool with depth of function to allow almost any creation the human running it can imagine, it takes skill.

From extra hands to missing limbs, this collection of what can only be described as Photoshop cock-ups should make you chuckle. While some are actually almost good it's the fine attention to detail that counts when using a tool like this. Of course some are just downright ridiculous. We had to include some magazine covers just to show how even professionals can get it wrong too.
Check out our gallery to see all the attempts at Photoshop edits that have gone wrong. 25-years-old and still people need lessons in how to use the mighty Photoshop, but perhaps in 25 years' time these will be all cleared up. For comedy's sake we hope not though.


© PocketLint