You'll never believe these jobs pay six-figure salaries

Photos
|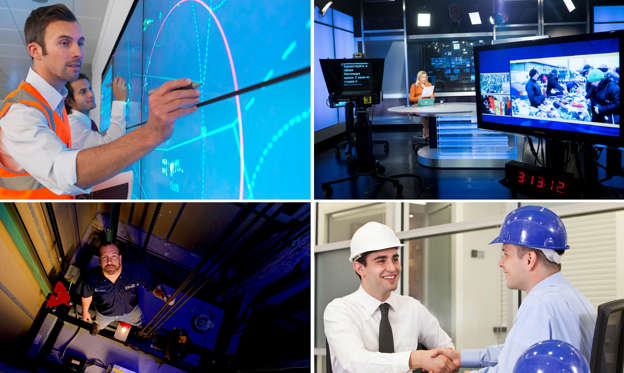 You don't always need an MBA degree to earn big bucks. According to a recent study conducted by Forbes, the following list of vocations command salaries that might surprise you. We take a look at the top 10.
Professions ranked according to the annual income of the top 10 percent. All figures mentioned are U.S. salaries.
© Monty Rakusen/Cultura/Getty Images; Pete Marovich/Bloomberg; Miguel Malo/E+/Getty Images; Jay P. Mor...