21 lottery winners who blew it all
By Pamela Engel
of Business Insider
|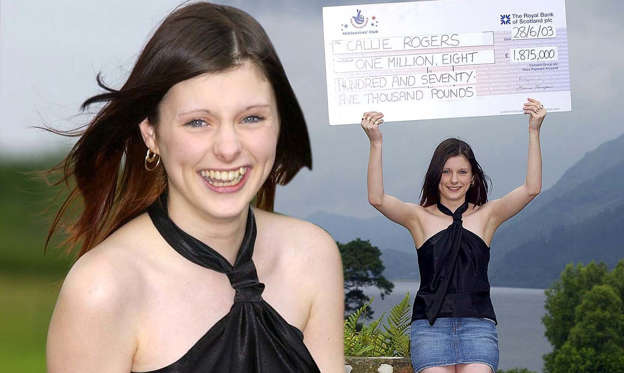 From riches to rags...
Even if your numbers come up, winning the lottery will not solve all of life's problems.

In fact, many people's lives became notably worse after they got super rich, and they managed to lose it all quite quickly.
Click through the slides to see those who have gone from riches to rags....
Mandi Woodruff and Michael B. Kelley contributed to this report.
© Rex Features