8 countries where $200,000 in retirement savings will last 30 years

Investopedia
23-06-2016
© Provided by Investopedia

Retiring abroad certainly has its benefits, such as less costly healthcare, a refreshing change of scenery and a lower cost of living. That last detail is especially important for retirees who haven't saved as much as they had hoped. Fortunately, there are a number of countries where you can retire comfortably with a smaller nest egg.
As of 2016, $200,000 in retirement savings should be enough to last three decades in the following eight international locales.
1. Ecuador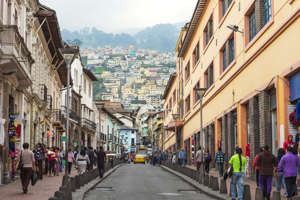 Expatriates flock to Ecuador because of its gorgeous landscape, superior healthcare system and the generous government benefits extended to retirees, including discounts on utilities and public transportation. Housing is a steal in the capital city of Quito, with the monthly rent for a furnished, 900-square-foot apartment start at just $538. Utilities run $53 a month on average.  
2. Nicaragua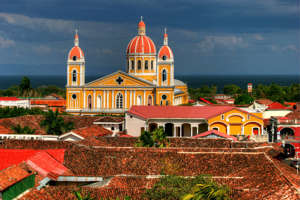 Nicaragua is located in the heart of Central America, and it's a premier retirement destination if you're looking for an excellent quality of life without a high price tag. The Nicaraguan government offers a number of financial incentives to attract foreign retirees, such as a sales tax exemption on construction materials if you're building a home. You need to be at least 45 years old and have a minimum monthly income of $600 to qualify, which may be appealing if you're considering an early retirement. It's one of The 7 Best Countries for Retiring in Latin America.
3. Thailand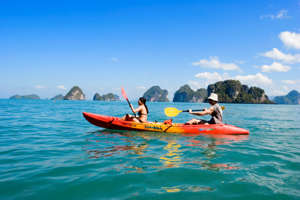 If you're looking for somewhere a little more exotic, it doesn't get much better than Thailand.   
4. Belize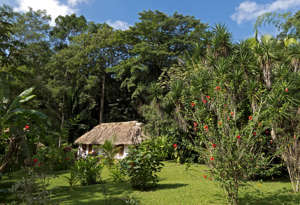 Palm trees, blue skies and sandy beaches are some of the best reasons to retire in Belize, as is the fact that it's extremely budget-friendly. Housing in Belize City is dirt cheap, with a 900-square-foot furnished rental going for as little as $377 a month. The Qualified Retired Persons Incentive Program makes it even more attractive for retirees age 45 and up since any income earned from sources outside Belize is 100% tax-free. 
5. Panama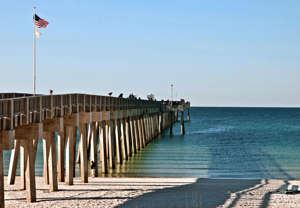 Panama proves to be exceptionally welcoming for retirees from all parts of the globe who come in search of a tropical atmosphere. The Pensionado Program saves foreign retirees some extra cash by offering discounts on flights, hospital services, utilities and more.
6. Costa Rica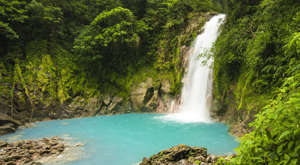 Costa Rica is popular with tourists, but certain areas, such as the Central Valley region and the southern coast, are ideally suited for establishing permanent residence on a shoestring. Even if you decide to set up shop in the capital city of San Jose, rental prices can go as low as $417 per month or up to $1,042, depending on the neighborhood. Utilities typically run between $48 and $79 per month, so it's definitely possible to make your retirement savings stretch.  
7. Malaysia
Malaysia's people are just as warm as the weather, and this is the kind of place where outsiders are easily welcomed into the fold. If you're 50 or older, you'll need at least 350,000 Malaysian ringgits ($89,343 USD) in assets and 10,000 Malaysian ringgits ($2,552 USD) in monthly income. 
8. Spain
Spain features a rich culture and heritage, not to mention a cost of living that's easily affordable on a modest budget. 
The Bottom Line
Enjoying a satisfying retirement for less isn't impossible and $200,000 can be more than enough to live on in certain locations. These eight countries offer very different lifestyle options, but they all share a common denominator in terms of cost. That's encouraging for retirees and near-retirees who may be concerned about falling short in their later years.