Grand residences: 5 properties that cost over $50 million

Photos
20-08-2015
Opulent structures, stunning views and plush interiors — here is a look at five luxurious houses with a price tag of above $50 million, in case you're looking to buy one.
*All dollar values are in US$
1. THE PENTHOUSE WELLINGTON COURT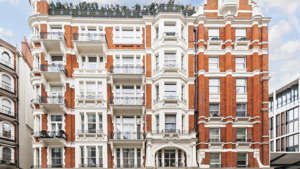 London, England
Price: $51,904,140 (£35,000,000)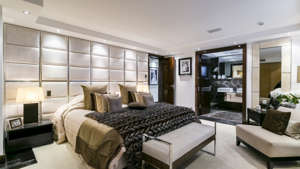 Offering spectacular views of Hyde Park, the 10,000-square-feet (929-square-meter) property is a six-bedroom penthouse, including a large master bedroom with twin bathrooms, 'his and her' dressing rooms, a Jacuzzi and a private terrace.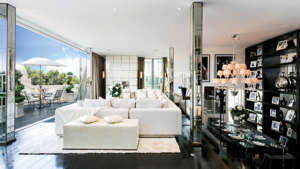 The apartment features a 27-feet-wide (eight meters) reception room with floor to ceiling bi-folding doors that lead directly to the grand terrace.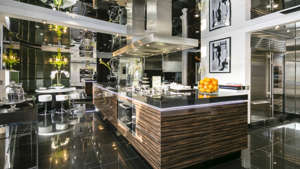 The penthouse also offers a family-sized kitchen with a breakfast nook, a covered dining area for 12, a study area, a music room consisting of a small piano, a fully equipped gym and a cinema room.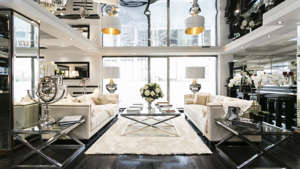 The sitting area comes with a fireplace, and the property is located within walking distance from Harrods and Harvey Nichols.
2. Shakespeare Ranch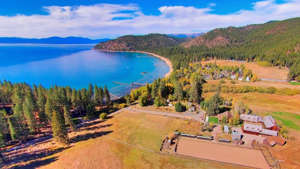 Glenbrook, Nevada, United States
Price: $98,000,000 (£66,083,360)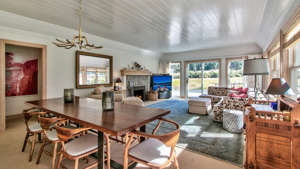 This historic ranch on the shores of Lake Tahoe encompasses fields and streams, forest and mountains, sandy beaches and crystal waters.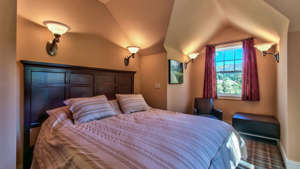 Spread over 133 acres (538,232 square meter), the spectacular property consists of 17 guest homes and cabins featuring 25 bedrooms — all centered around a courtyard with gazebo. It also has a shared pier with boat lift and five boat buoys.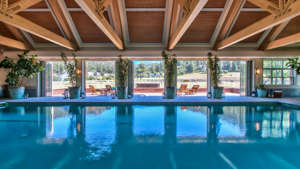 It also features a grand indoor pool with fireside dining and outdoor spa, a daylight wine-tasting cellar, an office suite and gym, an art room and a catering area.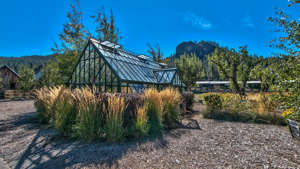 The ranch has its own horse stables with paddocks, a green house, vegetable gardens, animal enclosures, and rodeo grounds with pens and bleachers.
3. Magnificent waterfront estate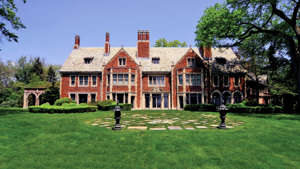 © LuxuryRealEstate.com

Gold Coast, Connecticut, United States
Price: $62,000,000 (£41,807,840)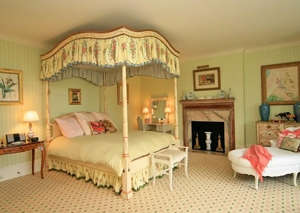 © LuxuryRealEstate.com

Built in 1923, this breathtakingly beautiful 20.06-acres (81,180 square meters) seaside property is an Elizabethan Renaissance brick mansion with Tudor Gothic Revival Wing that provides access to every modern-day amenity.
The 10-bedroom luxurious mansion consists of a stunning pool and terrace, a pool pavilion and a tennis court.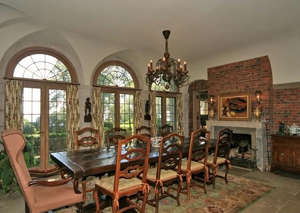 Most of the rooms come with a fireplace — the grand receiving hall, the living room, the formal dining room, the family room, the brick dining loggia, the bedrooms and the banquet room.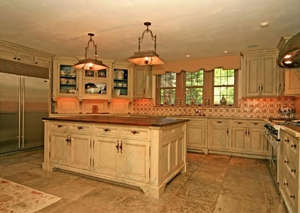 The Tudor Gothic Revival brick boathouse with grotto-style stone staircase leading to the beach is one of the highlights of the property. There is also an excellent post and beam recreational barn with stables and garage. 
4. The Penthouse Collection at The Ritz-Carlton Downtown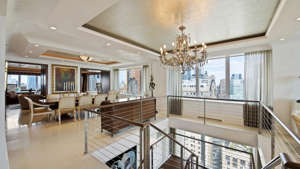 New York City, United States

Price: $118,500,000 (£79,906,920)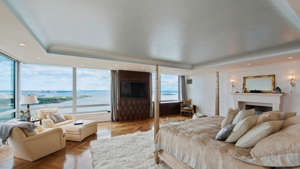 This beautiful three-penthouse apartment comprises the entire top two floors (39th and 40th floors) of The Residences at the Ritz-Carlton. The total interior space is 15,434 square feet (1,434 square meter).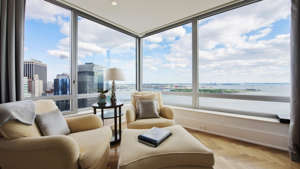 With its sprawling nature and floor-to-ceiling glass windows, the property affords a 360-degree view of the Manhattan skyline. It houses 12 bedrooms, 15 bathrooms, three kitchens and multiple living and entertainment areas.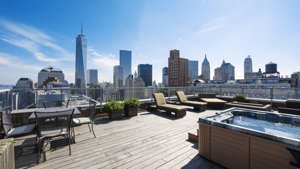 It is surrounded by over 30 acres (121,406 square meters) of manicured parks comprising baseball fields, basketball courts, jogging trails, playgrounds, dog parks and more.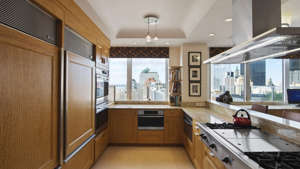 Some of the basic amenities available are abundant closets, central A/C, dining room, dishwasher, fitness facility, laundry room, open kitchen and many more.
5. A truly irreplaceable estate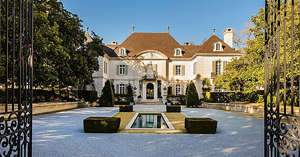 Texas, United States
Price: $100,000,000 (£67,432,000)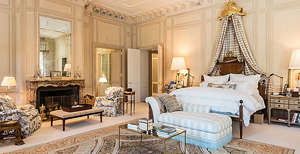 This stunning two-story 25-acre (101,171 square meters) guesthouse was designed in 1938 by world-renowned architect Maurice Fatio. It features seven bedrooms and 12 bathrooms. The ground floor comprises a spacious conservatory with a soaring dome, radiant heated floors and two fireplaces.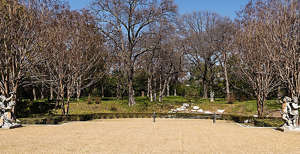 The property is perfect for an active and big sporting family as it features an outdoor area that has an Olympic-sized swimming pool, tennis and basketball courts. On top of that, every room comes with a view of the extensive grounds.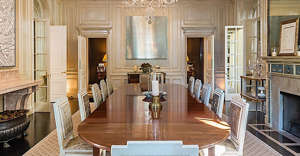 © LuxuryRealEstate.com

The recreation complex features a sports bar and a state-of-the-art private theater with plush leather seating arrangement for 19 people. A perennial stream winds through the property, flowing under gracefully arched rock bridges and stepping stones.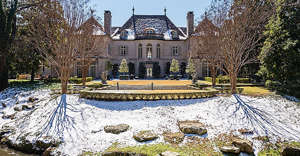 It's a paradise for wildlife lovers with majestic birds of prey, foxes, coyotes and bobcats being frequent visitors to the property.