Mind-boggling things Mukesh Ambani owns

Khaleej Times
12-08-2017
© Provided by Khaleej Times Mind-boggling things Mukesh Ambani owns

India's richest man, Mukesh Ambani, boasts of owning a staggering array of things. Here are seven from the long list:

A $1-billion house with 27 floors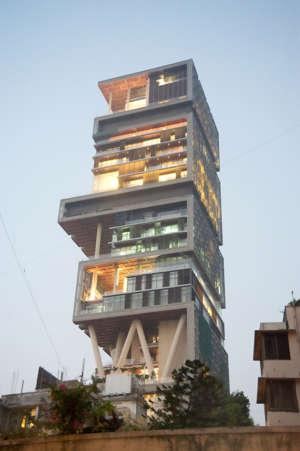 A six-storey garage

Antilia houses a garage that goes up to six floors and can accommodate over 168 cars. There are three helipads in Ambani's residence.
A movie theatre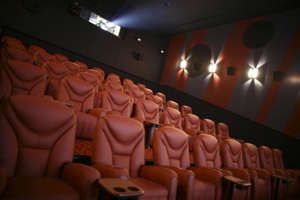 © Reuters Representational image- Reuters Representational image- Reuters
It's amazing that his house also has a private movie theatre that has a seating capacity of 50. The theatre is on the eighth floor.
Snow Room
If someone wishes to beat the scorching heat, there is a 'Snow Room' in Antilia. The room has artificial snowflakes that are there all the time - irrespective of if anyone occupies it or whether it is empty.
Car worth Rs 85million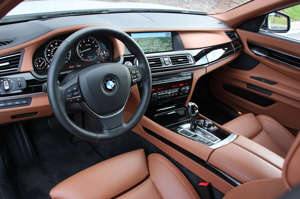 © Reuters Representational image- Reuters Representational image- Reuters
The official car of Ambani is worth Rs 85 million. Even though the original price of the BMW760Li is Rs 19 million, the rich man's car complies with VR7 ballistic protection norms and has Kevlar plates inside the door panels. The car's windows are bulletproof and are a sure protection against military-grade weapons, hand grenades and TNT blasts. Its fuel tank is fire-proof.
Ambani also has a Maybach 62 and a Mercedes-Benz S Class.
World's largest refinery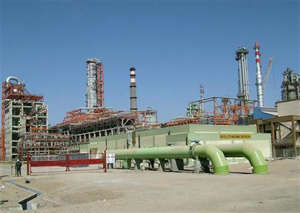 © Khaleej Times Refinery Photo - Reuters
Ambani is the proud owner of the Jamnagar oil refinery, which comes under his Reliance Industries Limited. It was commissioned in July 1999 and produces a phenomenal 1,240,000 barrels every day.
Reliance Jio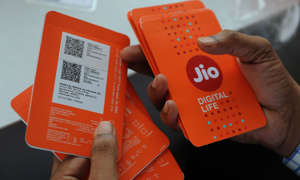 Reliance Jio is currently one of the largest telecom operators in India. Launched in September 2016, it went about marketing the 4G data aggressively. Its subscriber base is growing by leaps and bounds.