Use these digital wallets to go cashless on the first salary day since demonetisation

Livemint
30-11-2016
New Delhi: In case you are wondering which apps to download to make cashless transactions, especially as we hit the first salary day since demonetisation, here's a look at some of the apps.
With people getting salaries into their accounts, there will be a lot of planning now in terms of how to spend that cash. In the wake of cash crunch, these mobile wallets offer you a way of paying salaries of household help, buying groceries, mobile phone recharges, utility bills . All that the users need to do is load money in these wallets to make instant transactions.
Paytm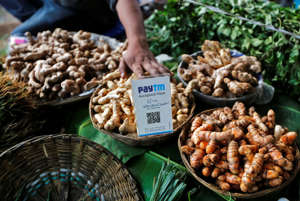 Free
Android, iOS, Windows, BlackBerry
It is the largest payment platform in the country. The wallet offers a variety of options to make payments ranging from instant mobile phone recharges to shopping bills. It also offers the 'scan and pay option' using which one can make payments by simply scanning the QR (quick response) code. 
Mobikwik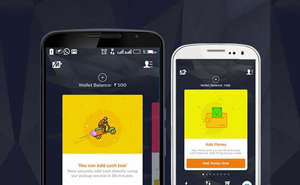 Free
Android, iOS, Windows, Blackberry 
It allows customers to deposit money using a credit or debit card, perform net banking transactions and offers cash collection services. Mobikwik can be used for mobile phone recharges, payment of utility and shopping bills and to transfer money. It also offers cashless payments of Tatkal (instant) train booking through the IRCTC website.
ALSO ON MSN: RBI relaxes ₹24000 withdrawal per week limit
Freecharge 
Free
Android, iOS, Windows, Blackberry
It offers online payment services for mobile phone recharges, direct-to-home television services and data card services. Recently, it partnered with Indian Oil Corp. for cashless payments for cooking gas deliveries across the country.
Oxigen
Free
Android, iOS, Windows
It can be used to pay bills and present gift cards for numerous brands. Customers can also earn loyalty points that can be redeemed as cash into the wallet or as PayBack points. It has partnered with National Payments Council of India (NPCI) for instant transfer of money. 
Airtel Money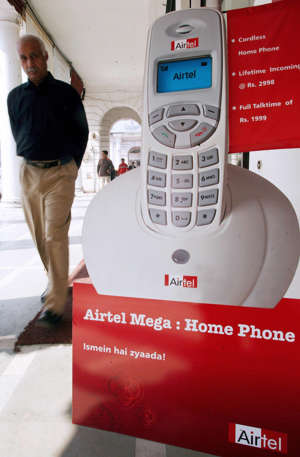 Free
Android,iOS,Windows 
The app works for all telecom carriers in India and allows users to carry out transactions without the mPIN by just tapping on the mobile screen. It offers the facility to carry out transactions even if a customer has insufficient funds in the wallet; the user can load the money later. 
Vodafone m-pesa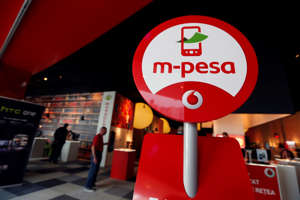 Free
Android, iOS, Windows, Blackberry
It is one of the easiest and the most preferred means of sending money to friends and family. The app offers other facilities like the payment of utility bills, DTH and online shopping. 
Chillr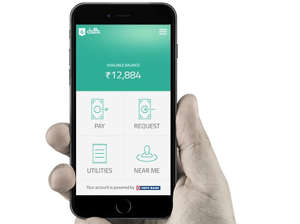 Free
Android, iOS, Windows
Chillr has partnered with banks such as HDFC Bank, Bank of Baroda and Federal Bank, and allows its users to transfer money to their contacts' bank accounts, recharge phone connections and split bill payments among friends in a group. The latest update adds the "@"tag feature, which allows you to send money to professionals, institutions, non-profits, etc., or, for that matter, anyone in your phone book even if you don't know their account number or the bank's IFSC code. 
PingPay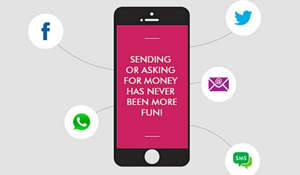 Free
Android, iOS
This app from Axis Bank lets you connect to multiple social media platforms. Axis Bank as well as non-Axis Bank customers can send money, ask for or receive money and recharge mobile across WhatsApp, Facebook and Twitter. Users can also customize their transactions by adding text messages, pictures, video or audio messages. 
State Bank Buddy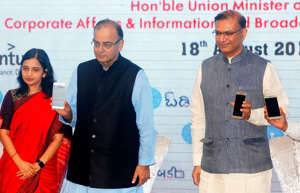 Free 
Android, iOS
The app includes features such as sending money to registered and new users, asking for payments and sending reminders to settle dues, transferring additional cash free of cost to an account of your choice, recharging and paying bills, booking movie and flight tickets and shopping. There is also an option of sending gifts to family and friends in India and abroad, without any shipping charges, from the available options, categorized according to occasion/festival.
---
---
ALSO SEE: World's most beautiful banknotes