Latest FD interest rates offered by HDFC, SBI, ICICI and PNB

Business Insider India
4 days ago
(Video provided by NDTV)
Fixed deposit is a highly popular investment option we find around us since long. A number of private and public banks offer fixed deposit schemes and the interest rates vary between these banks.
Fixed deposit schemes are highly sought after by many as they are the safest form of deposits with guaranteed returns when compared to mutual funds and equity investments.
Depending on whether you are willing to take risks and whether you want to go for short term or long term investment, you can choose the right option for you. Here is an overview of the interest rates offered by different banks on FD so that you can make an informed decision with regard to opening a FD account.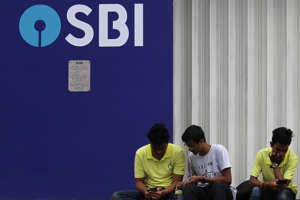 SBI FD (Fixed Deposit) Interest Rates
© Business Insider SBI

PNB FD (Fixed Deposit) Interest Rates
© Business Insider PNB FD rate

HDFC FD (Fixed Deposit) Interest Rates
© Business Insider HDFC

ICICI Bank FD (Fixed Deposit) Interest Rates
© Business Insider ICICI