What the average person earns in different countries around the world

By Daniel Coughlin
of Lovemoney
|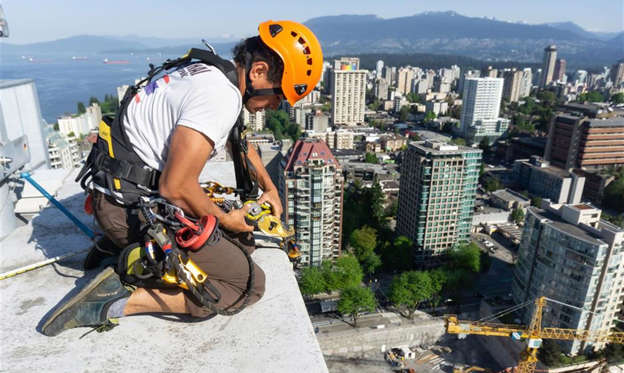 Typical salaries across the globe
Wonder where your country fits on the international pay scale? Using data compiled by the OECD and the International Labour Organization (ILO), unless otherwise stated, we take a look at average wage levels in 39 different nations around the world.
(Editor's note: All figures in U.S. dollars unless otherwise indicated. Please check out our Currency Converter for the latest values.)
Click or swipe to view the gallery.
Download the Microsoft News app to get the latest industry, real estate, jobs and tech news on your Android or iPhone device.
© EB Adventure Photography/Shutterstock