Which countries do the world's most popular brands come from?

Photos
|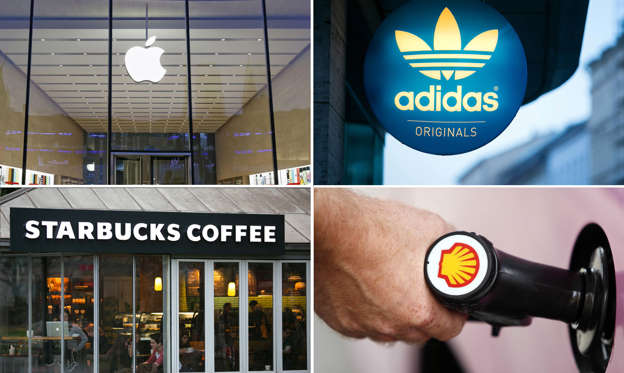 Have you ever wondered which country Nike belongs to? Or HSBC? Or Verizon? Here's a look at some of the most popular brands that are worth billions and their countries of origin.

*The market capitalization of every company is taken from Forbes and they are as of April 16, 2015.
© Image Broker/REX; REX Features; Krisztian Bocsi/Bloomberg