The world's most counterfeited brands

By lovemoney.com
of Lovemoney
|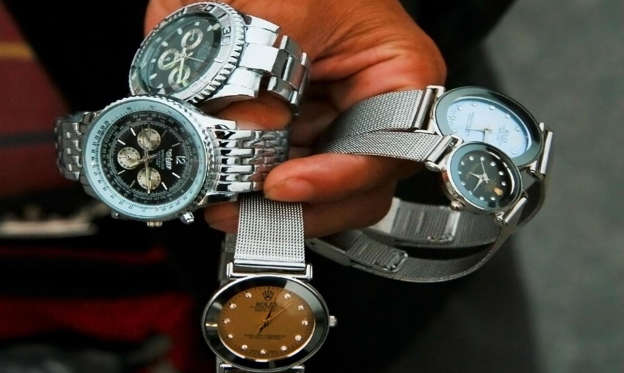 Most pirated products
The trade in counterfeited goods is worth a whopping $462 billion (£321bn) a year, according to a study by the OECD and the EU's Intellectual Property Office - with the biggest brands taking the biggest hit.
A massive 63.2% of knockoffs originate in China and American brands are the most faked.
We reveal 30 of the world's most ripped-off brands.
© jorisvo / Shutterstock.com