Blast Onboard Docked ONGC Vessel At Cochin Shipyard, 5 Dead

NDTV
13-02-2018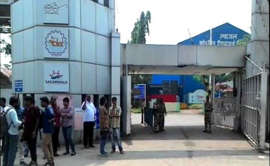 At least five persons died and 11 people were injured in a fire accident at the Cochin Shipyard in Kerala this morning.
According to sources in the shipyard, a blast was heard from a docked vessel, Sagar Bhushan, around 10 am, when around 20 people were working in the ship. The blast took place in the tank of the ship, which is owned by the Oil and Natural Gas Corporation. The drilling vessel was being repaired at the dry dock of the shipyard.
Those working at the time of the blast mostly included daily labourers and contract workers. Tuesday being a holiday, no regular workers of the shipyard were present.
Watch video

(Video  provided by Times of India)
Police sources say for now, the situation at the shipyard in under control.
A detailed inquiry will be required to find out what caused the fire and the blast. "Preliminary inquiry suggests that the deaths happened due to intense smoke," police sources said.
The shipyard in Kochi -- which started operations in 1978 --is India's oldest and largest shipbuilding and maintenance facility.
Union Shipping Minister Nitin Gadkari has ordered an inquiry into the blast. "I have spoken to MD, Cochin Shipyard and asked him to provide all necessary medical support to (the) victims and to initiate immediate inquiry with the help of concerned agencies," Mr Gadkari was quoted as saying by news agency IANS.
A tweet from the minister read, "Shocked by the unfortunate blast at Cochin Shipyard where four people have died. My heartfelt condolences to bereaved families".
More from NDTV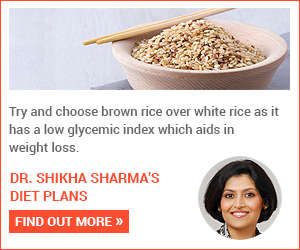 NDTV