Minister Rijiju backs Virat, Anushka in viral video controversy, says 'keep India clean'

Hindustan Times
18-06-2018
Union minister Kiren Rijiju on Monday supported cricket Virat Kohli and Anushka Sharma for the couple's viral video in which the Bollywood actress is seen scolding a man for littering on the road.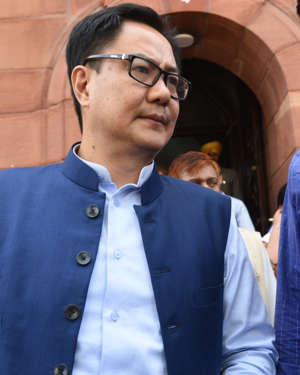 " C'mon, Virat & Anushka need publicity!! They would rather crave for privacy!! Our conduct reflects our mentality. Civic sense is social ethics and ethical behaviour doesn't come with wealth & education. Let's keep India clean," said Rijiju, minister of state for home affairs, on Twitter.
In a video posted recently by Virat Kohli on Twitter, Anushka Sharma is seen pulling up a man, who identified himself as Arhhan Singh, for littering plastic on the road.
In the 17-second-long clip, Sharma is seen berating Singh, sitting in a chauffeur-driven sedan, for throwing plastic on the street.
Virat shared the video of the incident and posted it on Twitter, saying, "Saw these people throwing garbage on the road & pulled them up rightfully. Travelling in a luxury car and brains gone for a toss. These people will keep our country clean? Yeah right! If you see something wrong happening like this, do the same & spread awareness. @AnushkaSharma."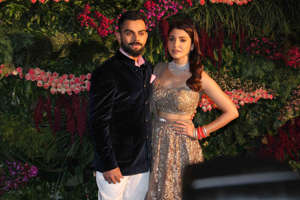 In an Instagram post, Singh hit back at the actress for "ranting and yelling like a crazy roadside person."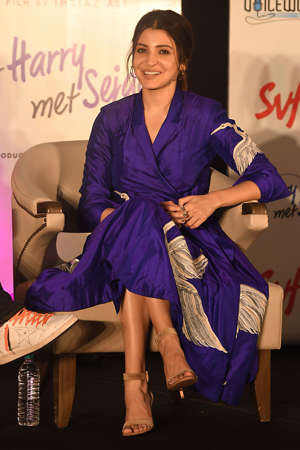 His mother, Gittanjali Elizabeth, also wrote on Instagram, saying she was concerned for her son's safety after the video was shared on social media. Elizabeth called the move a "cheap stunt in the name of cleanliness!"
Watch video
(Video provided by Times of India)