Omar Abdullah rules out new coalition after BJP dumps PDP, wants elections

India Today
19-06-2018
(Video provided by NDTV)
National Conference leader Omar Abdullah ruled out forming a new coalition government in Jammu and Kashmir, after the BJP abruptly ended its alliance with the Peoples Democratic Party today.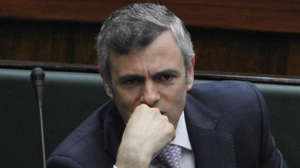 Having lost majority support in the House, Chief Minister Mehbooba Mufti has sent Governor NN Vohra her resignation.
Also read on MSN: 5 reasons why BJP dumped PDP
Omar Abdullah said governor's rule shouldn't be indefinite, and called for elections to be held as soon as possible.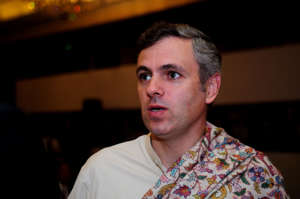 The people of Jammu and Kashmir should get the chance to pick a new administration "at the earliest available opportunity", he told reporters in Srinagar after meeting Vohra.
Also read on MSN: BJP-PDP alliance ends in J&K
Abdullah said he wasn't surprised by the break-up of the BJP-PDP alliance, only by it's timing (He said he expected it to fall apart later in the year.)

Omar Abdullah pointed out that the National Conference didn't get a mandate to govern in 2016 -- and doesn't have one now. "No one has approached us, nor will we approach anyone," he said.

Is the National Conference happy that its rivals have parted ways?

Abdullah said his party wasn't celebrating their break-up, but "mourning the demise of democracy".
Inputs from Sudhi Ranjan Sen and PTI
More From India Today

India Today