Actress Anju on death rumours: Very disturbing

India Today
20-11-2018
Anju, a popular star in Tamil and Malayalam film industries, has reacted to the rumours about her death on social media. Anju, who is known for films like Kelladi Kanmani and Gopala Gopala, is shocked by the rumours.
© Provided by India Today In a statement to a local daily, the actress has said, "These rumour are false. It has happened to a lot of people, and now my name is in the list. It is a disturbance to both me and my family. It's been very disturbing mentally.(sic)"
Cinematographer-actor Natty, a friend of Anju, has also reacted to the rumours. He was quoted as saying, "Baby Anju is alive with her family. Many of them said she is expired. She lives in Valasarawakkam happily. Why is this trying to happen for what?(sic)"
Anju made her debut when she was just two-year-old in ace director Mahendran's Uthiri Pookal. Earlier, she was a famous child artist and was known as 'Baby Anju'. She later acted as the lead actress and shifted to supporting roles in many popular films.
She tasted success in TV serials like Chithi, which ran for about 450 episodes. Anju was last seen in Madha Yanai Kootam.
Recommended: Shocking Bollywood death hoaxes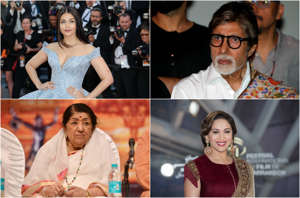 More From India Today

India Today