Dhoni's bat to Bradman's cap: Costliest cricket memorabilia

Hindustan Times
17-07-2017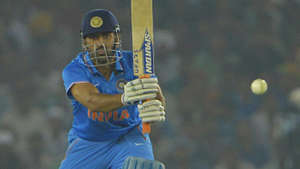 © Getty

Sports memorabilia have often fetched a huge amount of money for their worth in the history of the respective games. While some have been auctioned for charity work, others have often been bought as private collections or to preserve in a better place.
Here's a list of the top five expensive cricket accessories ever sold at auctions: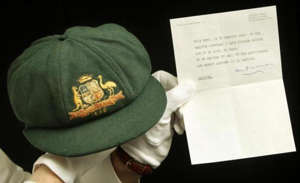 The most expensive cap (£170,000)

It was during the 1948 tour to England that Sir Donald Bradman wore a Baggy Green cap while going on to score his 29th Test hundred, a record that was broken by Sunil Gavaskar 35 years later. It was also his last match and though he had scored a spectacular 173* in the first innings, he went out for a duck in the second, falling short by just 4 runs, which otherwise would have improved his career average to a perfect 100. The cap was sold at £170,000 to Tim Serisier, a Who Wants to Be a Millionaire winner, in 2003.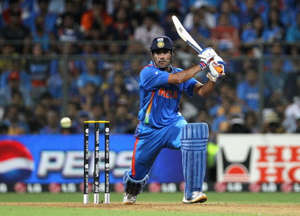 The bat used by Mahendra Singh Dhoni's in the 2011 WC final (£100,000)

Remember that gigantic six that got India its second World Cup? Well, it fetched £100,000 in an auction as well. The bat, used by the former Indian captain, was sold to R K Global Shares & Securities Ltd (India) in an auction in the same year. The six helped India win the World Cup after 28 years as Dhoni lifted his second ICC Trophy — the first being the inaugural edition of the World T20I in 2007.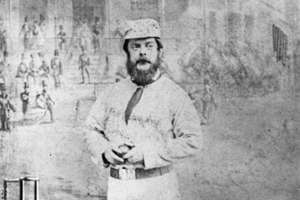 Complete set of John Wisden's Cricketers' Almanacks (£84,000)
A fine collection of 144 volumes issues from 1864 to 2007 was sold at that rate at Bonham's auction in 2008. There were two index issues sold as well with it as well — one from 1864-1943 and another from 1864-1984.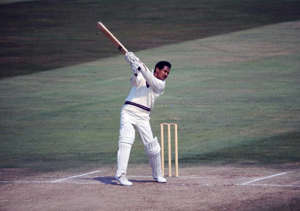 The bat used by Gary Sobers to hit six sixes (£54,257)

An anonymous collector bought Gary Sobers' bat at that sum in an auction in 2000. Sobers had hit six sixes for Nottinghamshire against Glamorgan at Swansea in August 1968. The victim of that hammering was a 23-year-old Malcolm Nash, who, though being a left arm seamer, was experimenting with spin bowling.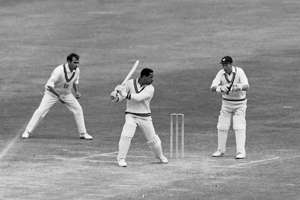 The bat used by Gary Sobers to hit 365* against Pakistan (£47,475)

Back in 1958, and long before Brian Lara had even touched a cricket bat, Sir Gary Sobers had hit Pakistan bowlers to all corners of the park during the third Test in Jamaica. He scored an unbeaten 365, the highest individual score in Tests at that time as West Indies piled on 790/3d — the fourth highest score in the history of the game. The bat with which he scored those runs went for £47,475 in the same auction where his bat with which he score those six consecutive sixes was sold.
Photos: Indian cricketers and their controversies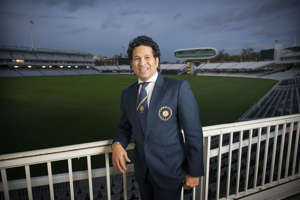 Watch: CoA in conflict with Sachin, Ganguly & Laxman
(Video provided by Times of India)