Infosys CFO M D Ranganath steps down after 17 years

India Today
18-08-2018
Infosys Chief Financial Officer MD Ranganath, who held several leadership positions during a tenure of over 17 years with the company, has resigned. In a regulatory filing with the BSE, Infosys said: "The Board at its meeting held today has accepted the resignation of MD Ranganath as the Chief Financial Officer and Key Managerial Personnel of the Company."
Ranganath will continue in his current position as Chief Financial Officer till November 16, 2018. The Board will immediately commence the search for the next CFO, the filing added.
Explaining the reason behind the move, Ranganath said that he decided to quit to pursue professional opportunities in new areas. "After a successful career spanning 18 years in Infosys including as CFO for the last 3 crucial years, I now plan to pursue professional opportunities in new areas," Ranganath said.
In pics: Managers reveal interview mistakes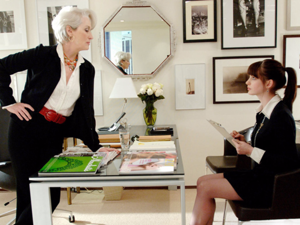 (Slideshow provided by Insider)
As Chief Financial Officer, Ranganath oversaw key functions across the group, including corporate finance, taxation, treasury, mergers and acquisitions, risk management, and investor relations. He also played a key role in strategy execution and in the transformation journey of Infosys.
From 2008 to 2013, Ranganath was the Chief Risk Officer and worked with the board's risk management and audit committees and deployed enterprise risk management framework to enable the board's overview of risk management.
Also watch on MSN: Economic challenges before India
(Video provided by Business Today)
Download the Microsoft News app for your Android or iPhone device and get news & live updates on the go. Follow our Finance section in English and Hindi.
Subsequently, he led the cost optimisation initiative of the company as part of the chairman's office, aimed at enhancing fiscal discipline and improving operating margin and cash flow.
More From India Today

India Today