Pay check: How much do these world leaders earn?

Photos
|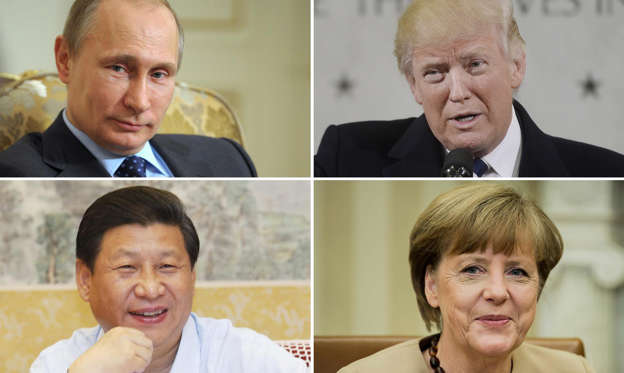 World leaders
Have you ever wondered how much money the top leaders of some of the world's leading nations earn annually? Here's a list of the most recent official data (as of September, 2016) of the yearly earnings of these world leaders.
* All figures in US dollars.
© ALEXEY DRUZHININ/AFP/Getty Images; Olivier Doulier-Pool/Getty Images; Bloomberg; ZUMA/Rex Features