World's top 50 universities in 2017

Photos
|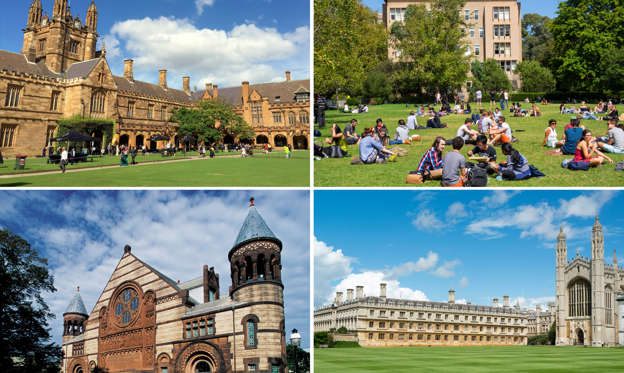 The QS World University Rankings has released a list of best universities around the world. The universities were evaluated on six metrics – Academic Reputation, Employer Reputation, Faculty/Student Ratio, Citations per faculty, International Faculty Ratio and International Student Ratio.
Here's a countdown of the top 50 educational institutions around the world. For the complete list, click here.
© Oliver Strewe/Getty Images; Jeff Greenberg/UIG via Getty Images; Topic Images Inc./Getty Images; Joh...