Don't compare Prithvi Shaw with Virender Sehwag - Gautam Gambhir

Hindustan Times
11-10-2018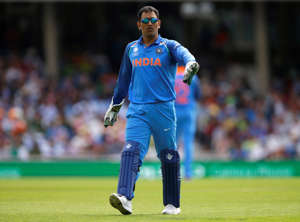 Former India opener Gautam Gambhir said on Wednesday that newcomer Prithvi Shaw should not be weighed down by comparisons with Virender Sehwag after the teenager's century on Test debut against West Indies. He also warned that the No 1 Test side won't have it easy on their Australia tour at the yearend.
Complete coverage: West Indies tour of India
India travel to Australia after the home series against West Indies and play four Tests besides limited-overs games. They are hoping to make amends, having lost their last two Test series in South Africa and England.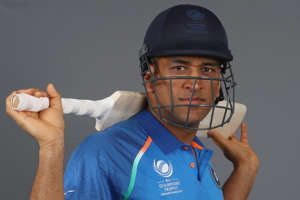 "He (Shaw) is impressive, very talented -- that is why he is there. He started his Test career on a very good note but there will be far bigger and far difficult challenges awaiting him."
However, he urged everyone not to compare the 18-year-old, the first Indian opener to hit a century on Test debut, with any other player. "Whoever is comparing (Shaw with Sehwag) needs to think before doing that… He has just started his career and there is a long way to go. I have never believed in comparisons. He has his own individuality and Sehwag has his own. He has played one match and Sehwag over 100 Tests," he said.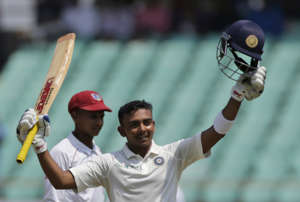 Gambhir hoped the new opening pair — KL Rahul and Shaw with uncapped Mayank Agarwal in contention — set the tone for the team.
"It is important for any opening batsman to succeed in Australia because that is where India struggled in England, because there were not good enough partnerships. If you want to succeed overseas or anywhere, you need a good platform."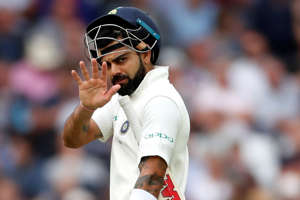 PREPARE FOR AUSTRALIA
Virat Kohli's side was criticised for lack of preparation ahead of the South Africa and England series and Gambhir said that will be key to succeed in Australia. "England could manage to win in Australia (2010-11) because they went one month early. They played three or four warm-up matches.
"If you are going overseas, your bowlers should have bowled 80 to 100 overs so your body gets used to it and your batters need runs under their belt. If you go to Australia and face Mitchell Starc and Pat Cummins, you have to be ready. They need to rectify mistakes made in England.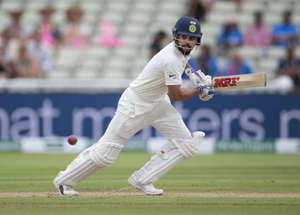 "It's got to be a challenge. We talk about the batting because they don't have (Steve) Smith and (David) Warner. But they still have a formidable batting in their backyard. They have really exciting players like Shaun Marsh and Aaron Finch, plus they have the bowling attack to hurt any opposition. They have the best off-spinner (Nathan Lyon) in the world right now. It will not be a cakewalk. Playing Australia in Australia will be a threat."
PICK PANT IN ODIs
Gambhir backed young Test stumper Rishabh Pant's selection in the ODI team, saying that any selection should be on form. "There's never been a right time or a wrong time. It really depends on the combination, and ultimately it is performance that will keep you in the side. If MS (Dhoni) continues to do well, he should be playing but if someone else does well, that's where it has got to be."
"Performance is the only criteria one can be part of a team. If you are not performing, you cannot be part of a team. Age doesn't matter. I am sure Dhoni will be wanting to perform and prove the critics wrong," Gambhir said.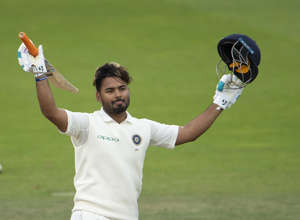 He also said BCCI should clarify on the controversy over lack of communication between players and the selectors and team management, after comments by the axed Karun Nair and Murali Vijay.
"BCCI needs to answer this question … It's not up to me. Players say something different and BCCI says something different. It is not about cricket. Even if you get sacked, you will demand an explanation. It is in every profession."
Photos: Indian cricketers and their world records in Test cricket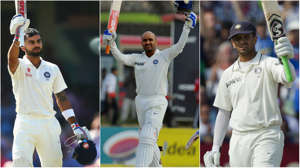 Watch: 'Kuldeep Yadav is still a work in progress'
Download the Microsoft News app for your Android or iPhone device and get news & live updates on the go. Follow our Cricket & Sports section in English and Hindi.
More From Hindustan Times

Hindustan Times