Strange superstitious beliefs of famous cricketers

Sportskeeda
|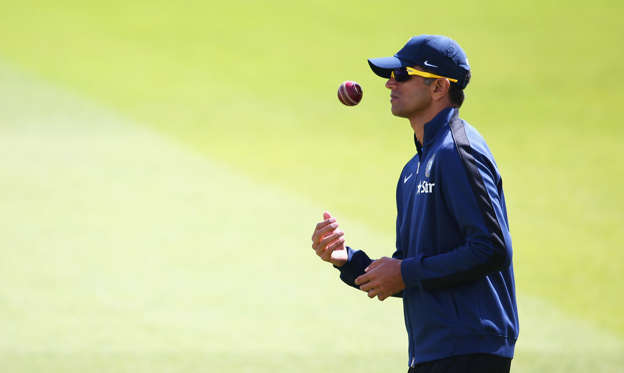 Superstition has been part and parcel of every sport that is played on the planet and the cricket is not an exception. The legendary Don Bradman once said, "Friday the 13th, black cats, treading on cracks in the pavement and the figure(Figure) 87, are all silly superstitions and pure nonsense".
The batsman for many years walked his talk by occupying Room 87 (which is still considered a devil's number in cricket), on the eighth floor of an office block opposite the Adelaide Town Hall. Certainly, he has been the least superstitious yet successful player, the game has ever seen.
Though it is said that only the efforts and skills do matter to excel in the game, it is accepted that the "S-factor" definitely plays an important role in boosting the player's confidence at right level before the start or during the game.
The least known of a lot of superstitious habits that several players around the world were/are fond of doing are listed here:
© Getty Images