The Greatest Test XI of All Time

Sportskeeda
|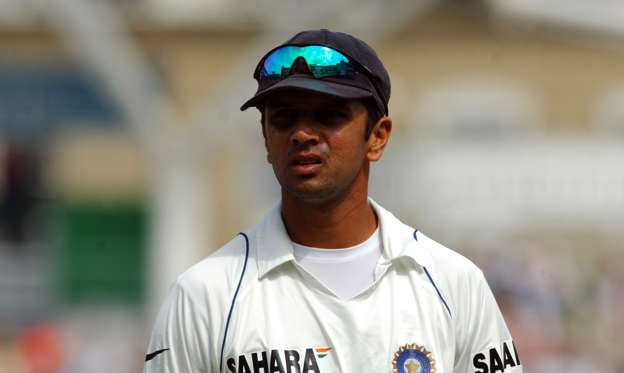 Test Cricket is the earliest and longest format in which the game is played. It is the ultimate challenge for a player as it is a test of endurance, temperament and physical capacity at the highest level.
A Test cap is an unprecedented glory for any cricketer and one of the defining moments of his career. Sound technique, strong temperament, critical evaluation of the conditions and a high degree of athleticism are required to succeed in the longest format of the game.
Even in the face of rising popularity of limited overs cricket in terms of commercial gains and viewership, Test Cricket remains the apex to be conquered by any player. With sundry conditions, pitches and oppositions, red ball cricket forms the perfect parameter for testing the expertise of an athlete in terms of technique and temperament.
With due respect to all the legends of the game and keeping in mind the squad balance, we have a look at the greatest XI of Test cricket.
© Getty Images