Top 20 world records held by MS Dhoni

Sportskeeda
|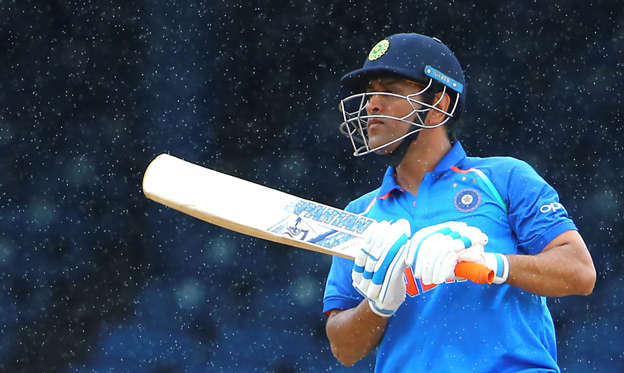 MS Dhoni has been one of the finest men to ever play the sport of cricket. The sheer brilliance with bat and the street smartness behind the wickets has proved his mettle all over the world.
Being arguably the greatest ever captain, he has done wonders in the field of cricket with his brilliant presence of mind and never-give-up attitude. The Ranchi lad is the only captain to win all 3 ICC Trophies and has etched his name in many cricketing record books.
Dhoni started creating records right from his fifth international match. And from there, to today, the WK/Batsman just keeps creating new milestones every time he steps on the 22 yards. Despite having heavyweights like Ganguly, Sachin, Dravid, Laxman etc in the team, it took him just 2 years to cement his spot in the team and was named the skipper of the squad in the 3rd year.
Even though he left the captaincy duties 1 and a half years ago, but the fact that no current cricketer even comes nearer to some of his records shows how good MS Dhoni has been over the years. The big man has created enormous no. of records in the past one decade.
Nonetheless, cricket is a game of uncertainties and these records will be broken at some point in time and it will be really interesting to see that who has such capabilities.
In the following slides, we will take a look at the world records created by MS Dhoni.
© Getty Images