9 FIFA World Cup winners who have played in the Indian Super League

Sportskeeda
|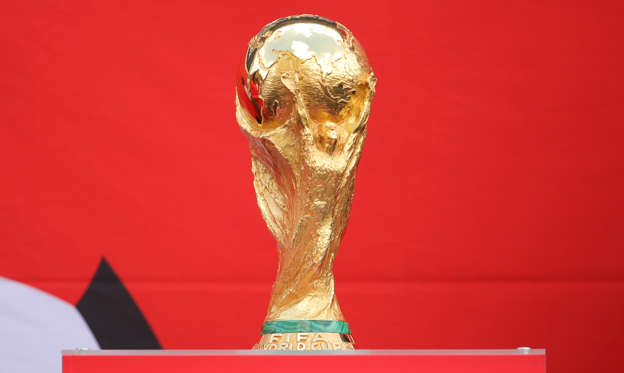 The Indian football witnessed the birth of something phenomenal in the year 2014- the Indian Super League.
It attracted the eyes of the global audience towards India in its very first season. Fans thronged the Stadiums to support their favorite teams as it created a 'Football wave' across India with the chants of 'Come on, India. Let's Football!' echoing everywhere. It was a sight never seen before in the Indian Football.
Several star players of the beautiful game descended on India to ply their trade in the new league.
Now, after four seasons it stands tall as one of the most watched football league on earth. The success of the league is mainly attributed to the players and the quality of football on display.
Let us now look at nine former FIFA World Cup winners who have played in the Indian Super League.
© Getty Images